Post by mortenu on Dec 27, 2015 23:01:04 GMT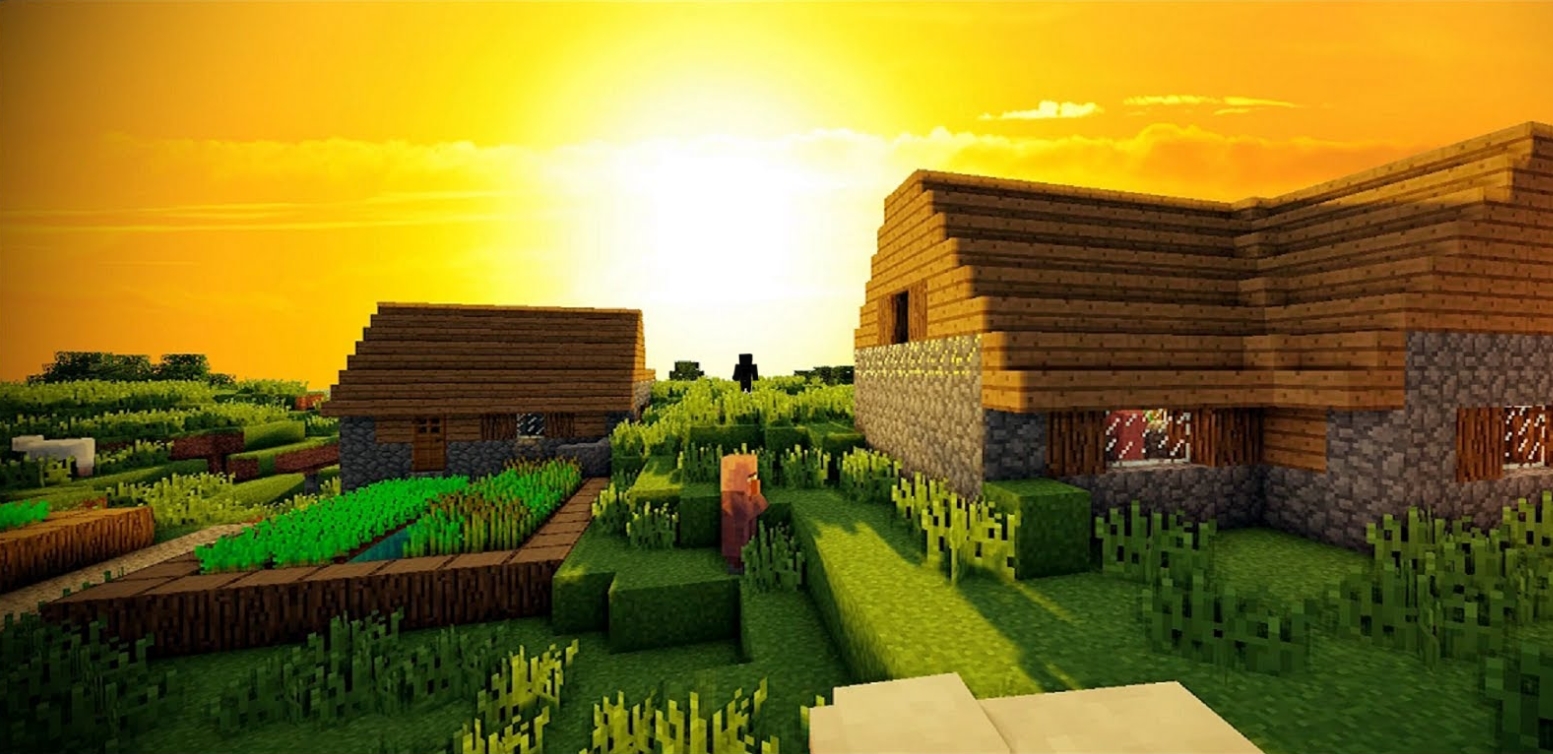 Hey friends and penguin haters,
to some this might come as a surprise and be unexpected, but I have decided to leave Realm.
For a while I haven't been active on the server, all the talk about new map months ago kinda made me lose my interest in playing Minecraft in survival.
(I build in creative worlds with a few IRL friends once in a while)
I've had an extremely good time with you guys here on the server, but I have come to the conclusion that I have already backed myself out of the community by not being active.
I only rarely talk to you guys, I play a UHC with you once in a while but that is all really. I know we are more than a Minecraft server/community, but I no longer feel like I
belong/deserve to be a part of it

I am happy I have had the chance to meet all of you, you are all really nice people, some crazier than others
I am happy you have all given me some joyful months here on the server, and who knows maybe one day I will decide to reapply.

Actually I am more leaving the Skype chat than leaving Realm, but let's just call it me leaving Realm.
I will not be deleting anyone anywhere, so if you still want to be my friend on the services we are connected on, it'll stay that way.
This doesn't mean you can no longer invite me to things, e.g. if you are planning a UHC but need a few more players an invite wouldn't do any harm.

I wish you all good luck and I believe you'll have success in your lives, use your golden hearts to accomplish your goals

Goodbye! Maybe we will meet again

Regards,
- Mort, your penguin friend
This is a few of the screenshots I have taken through my time on Realm:
Nabbs did the same as I am doing now

(He is alive, dw)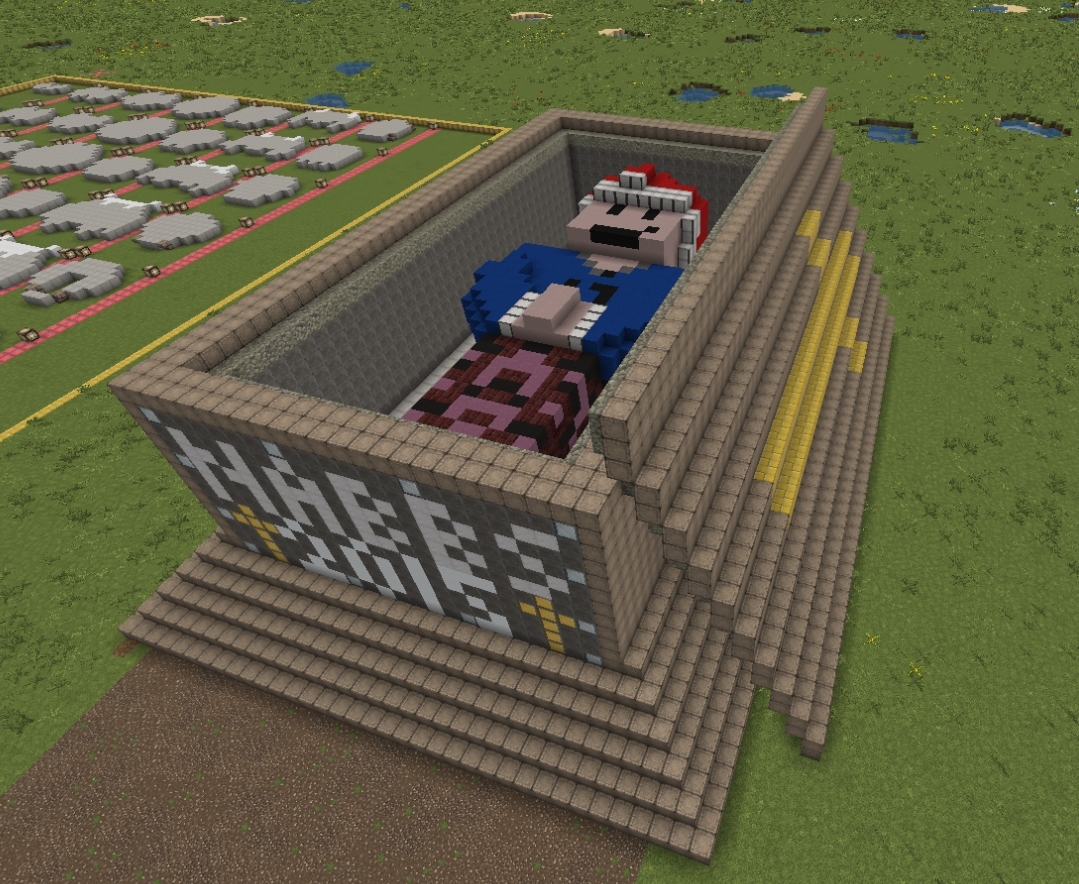 Geodude?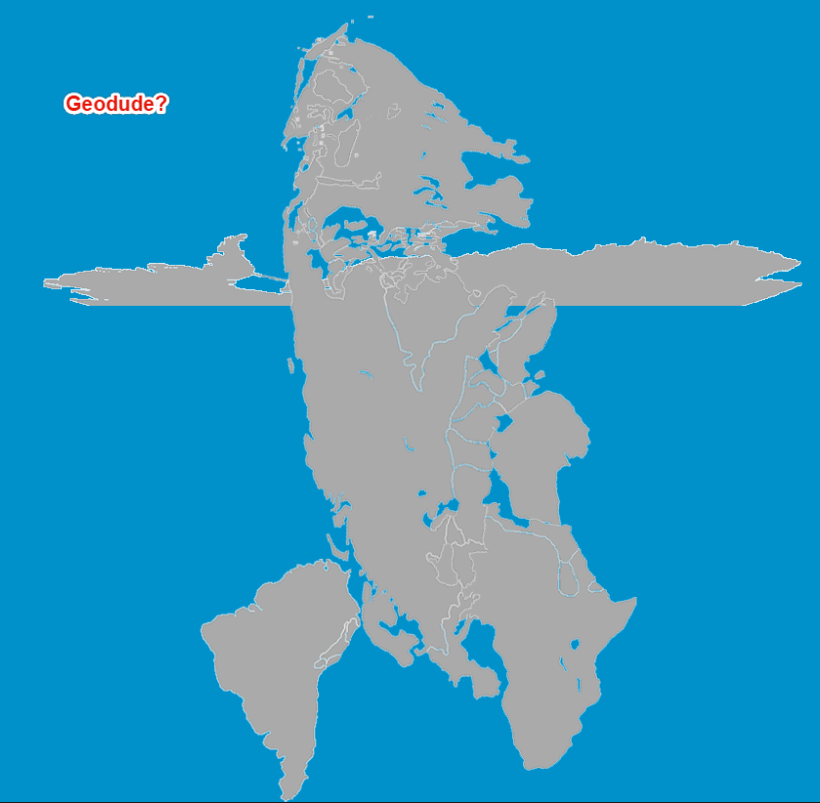 My castle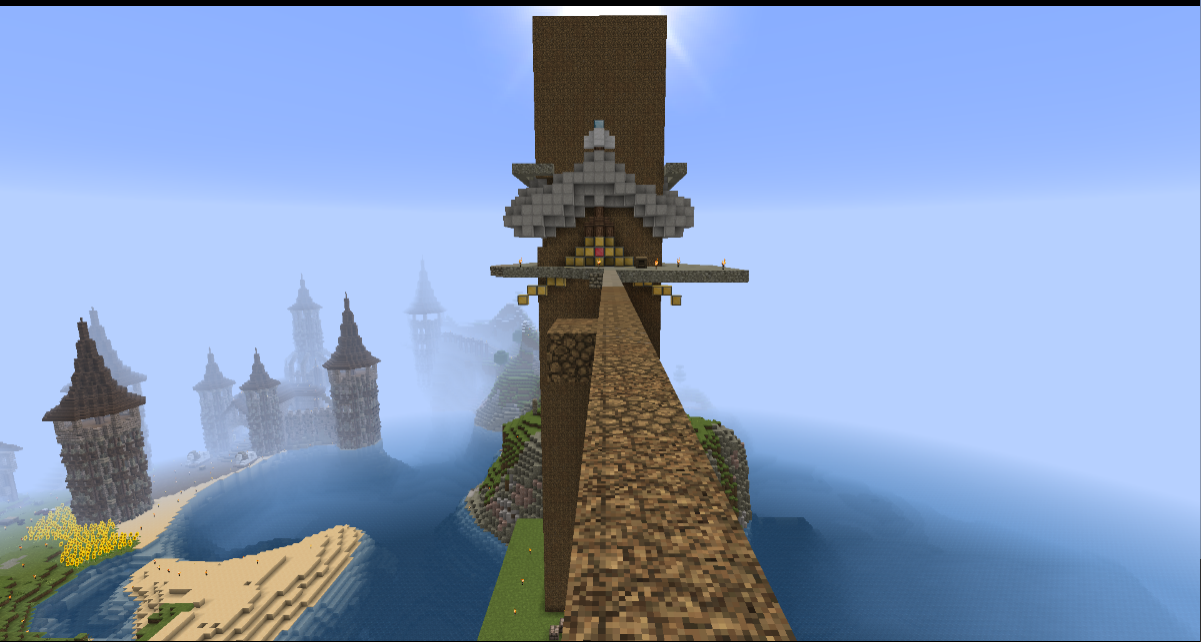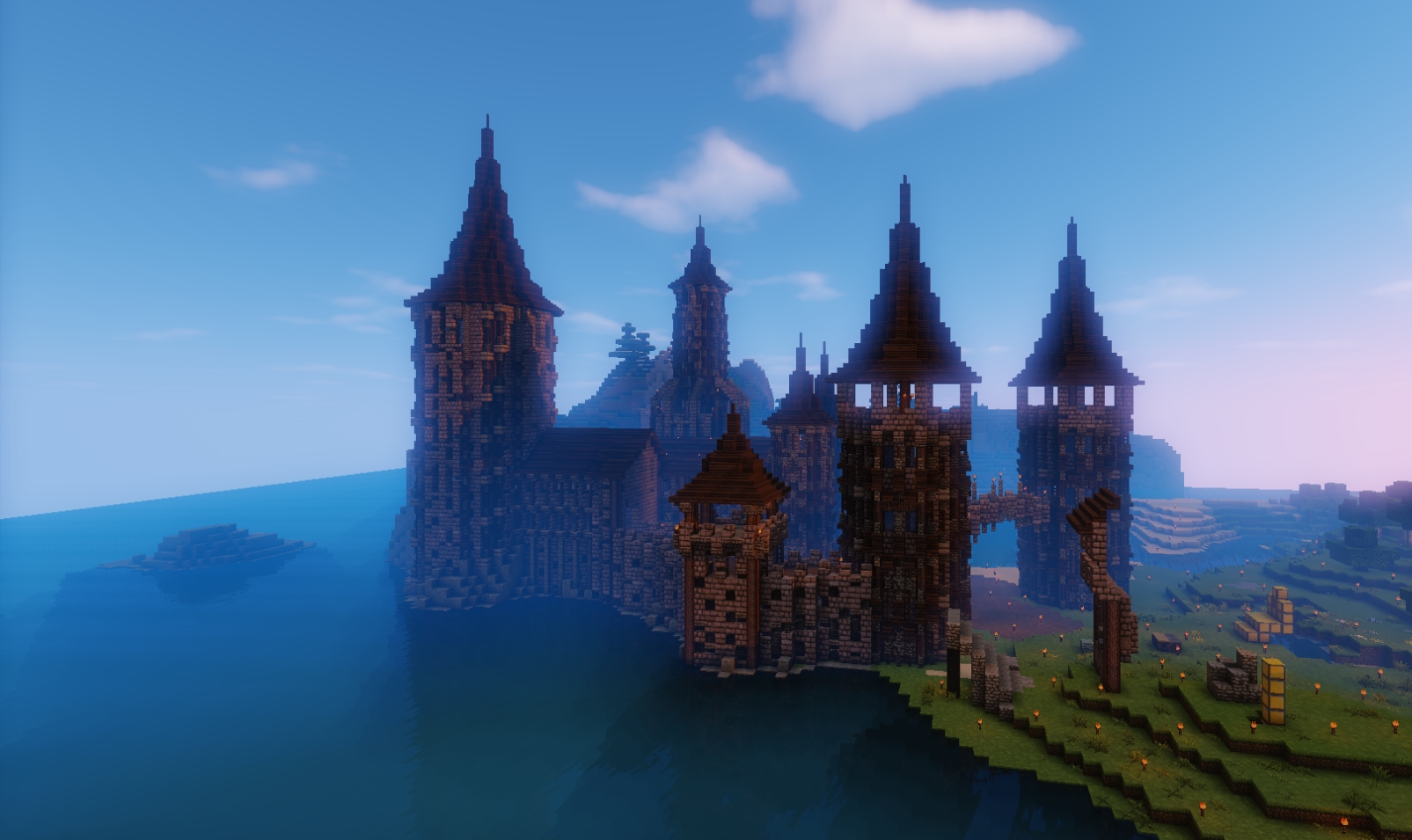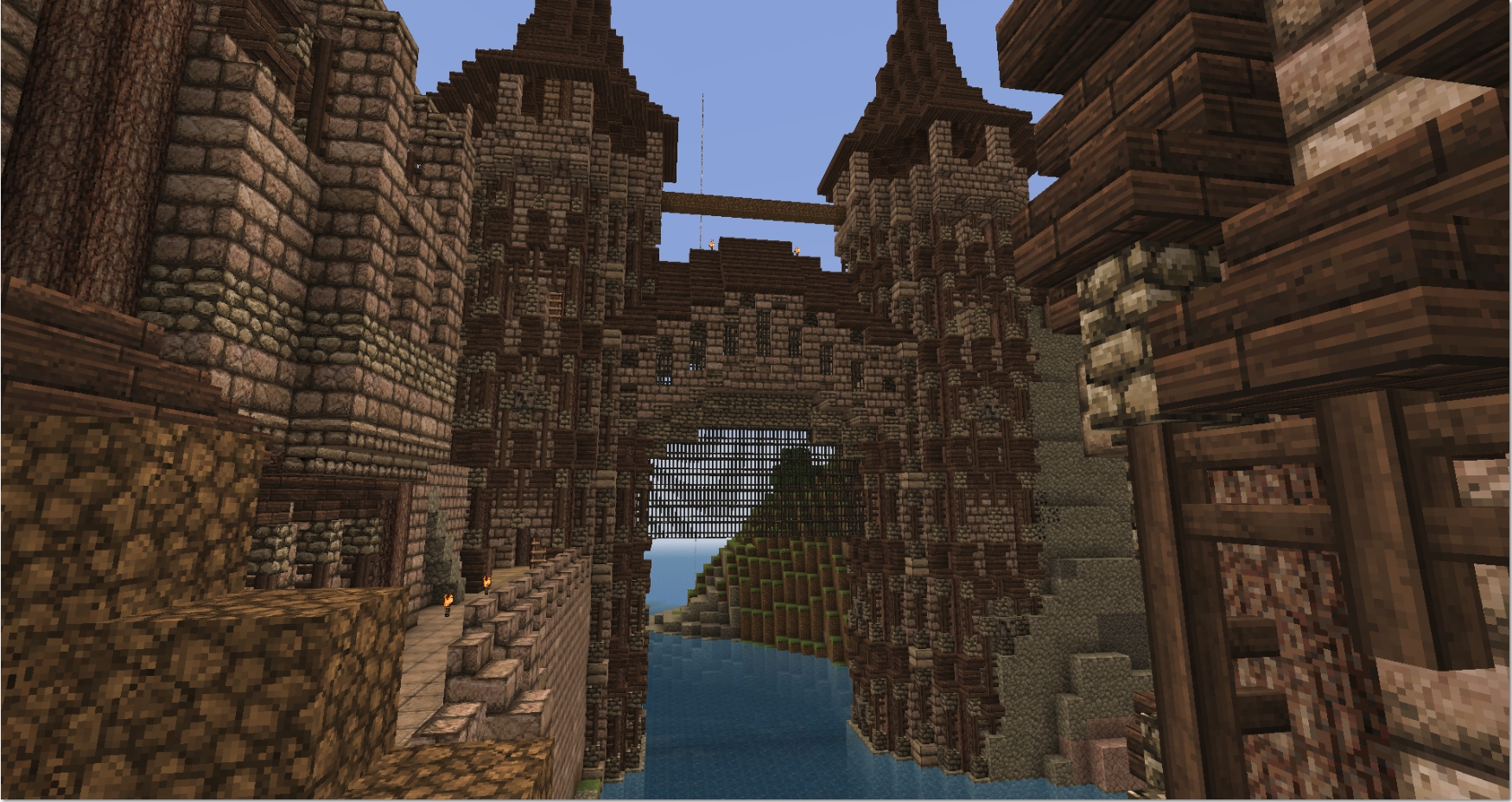 my Realm logo
Kappa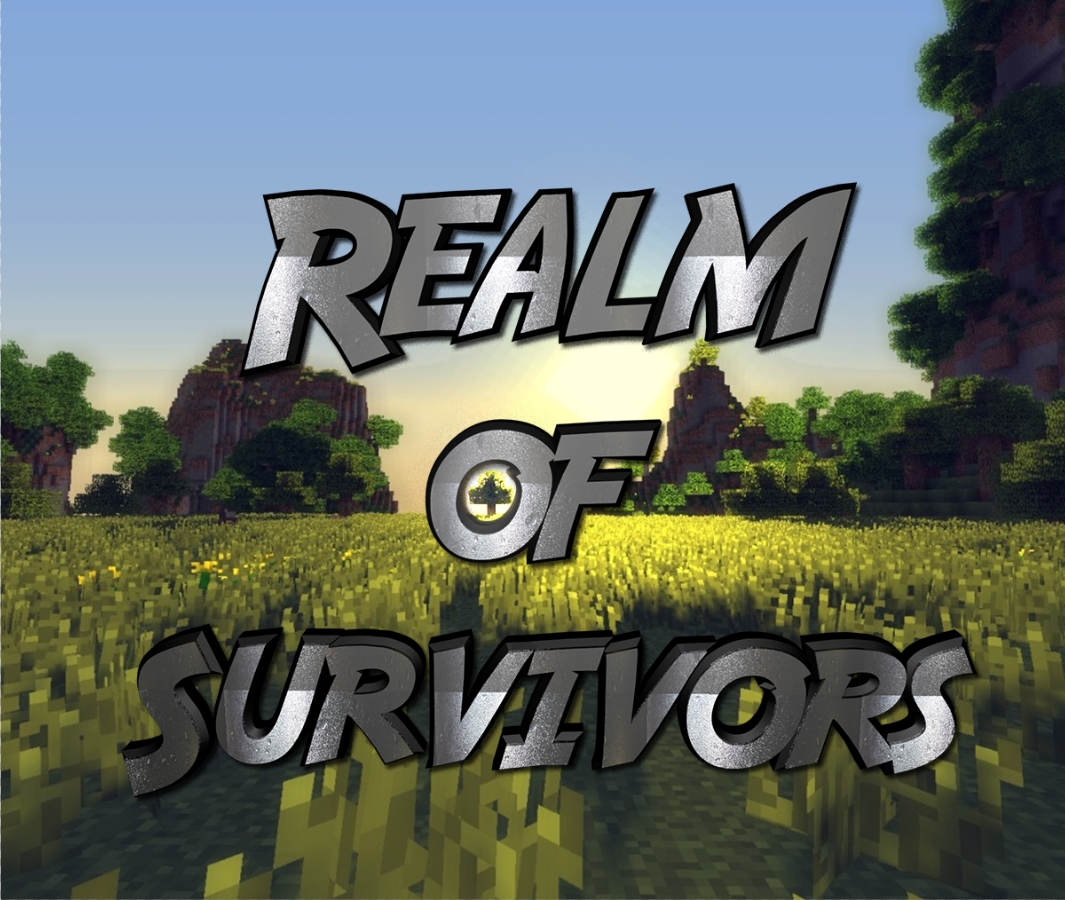 Penguin - u wot m8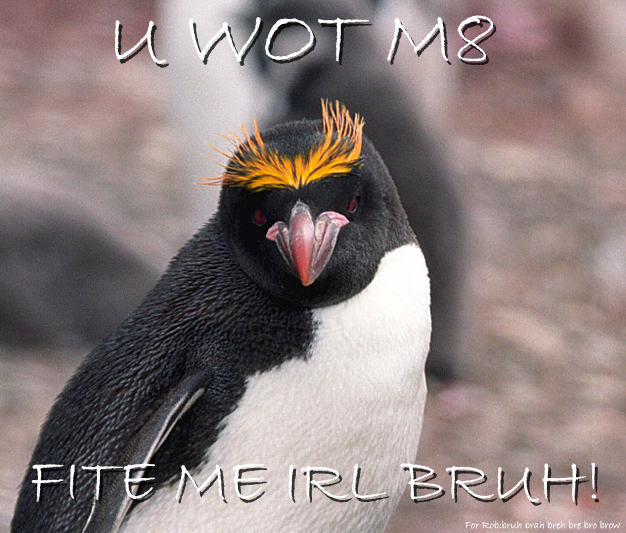 Nabbsky is mine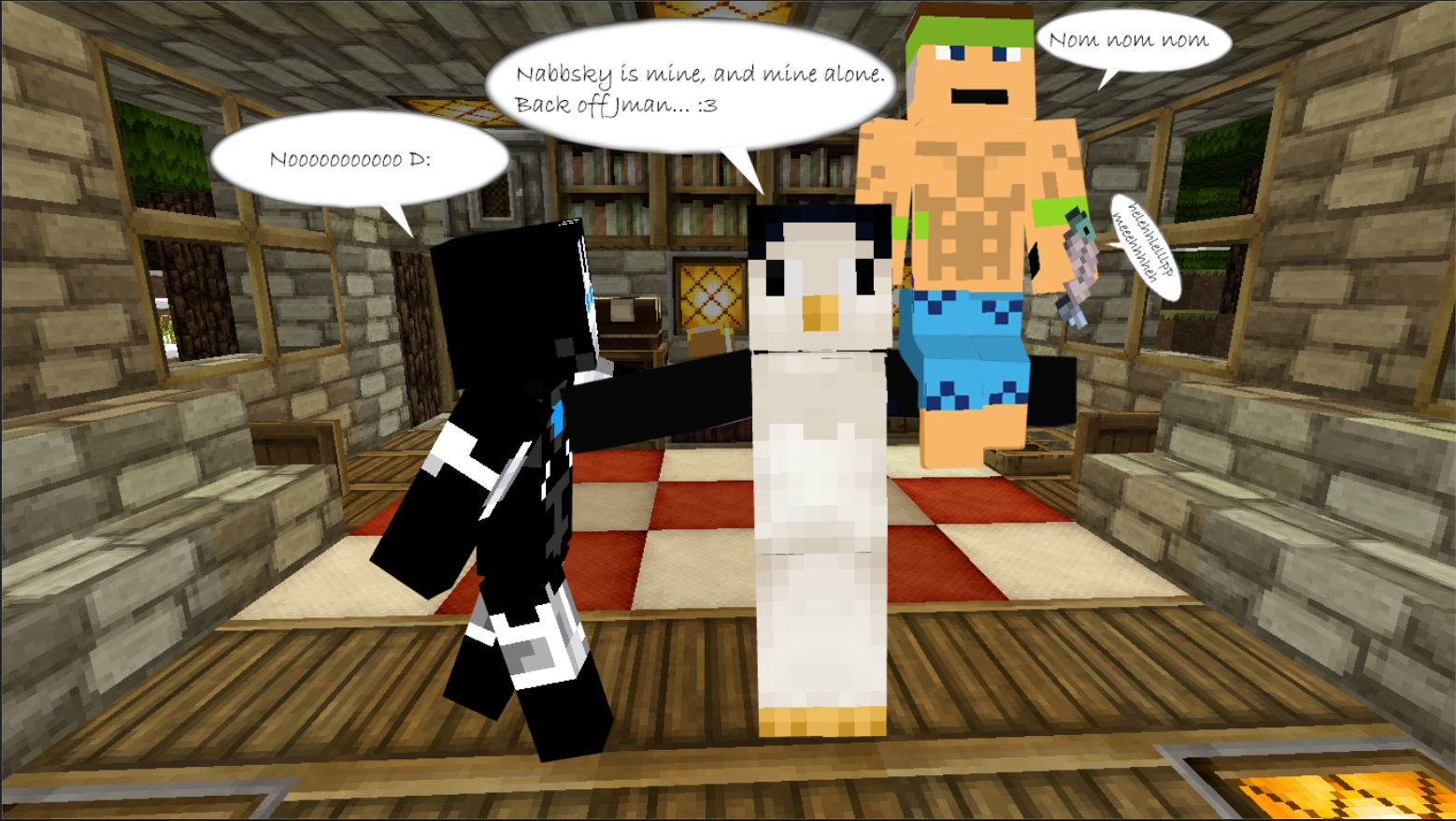 Realm late night disco party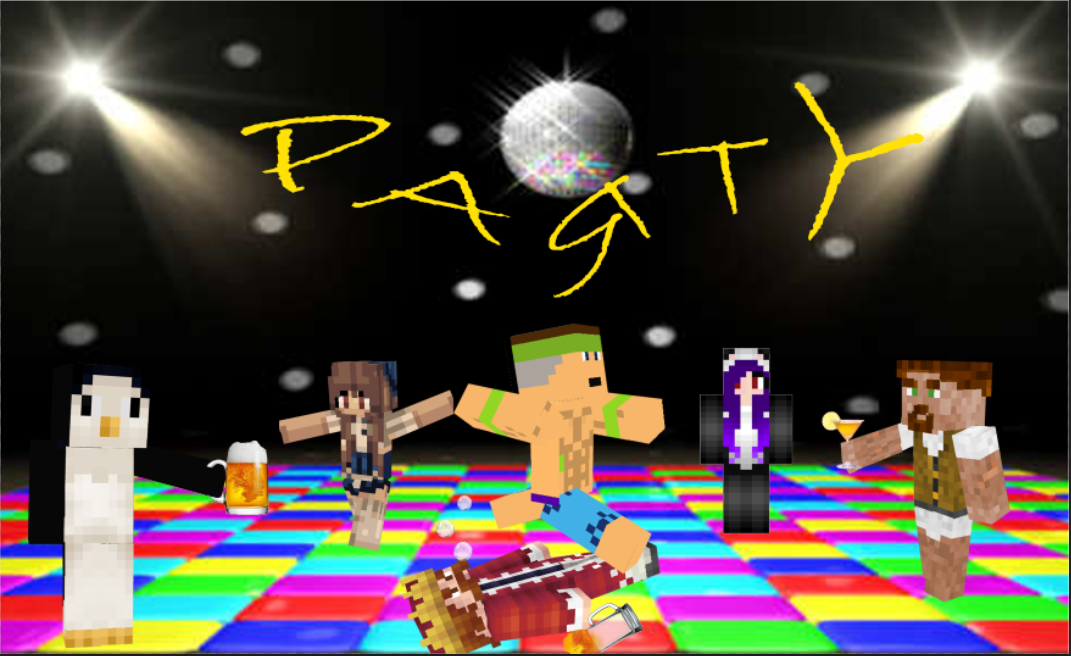 I shoot someone, I dont remember who it is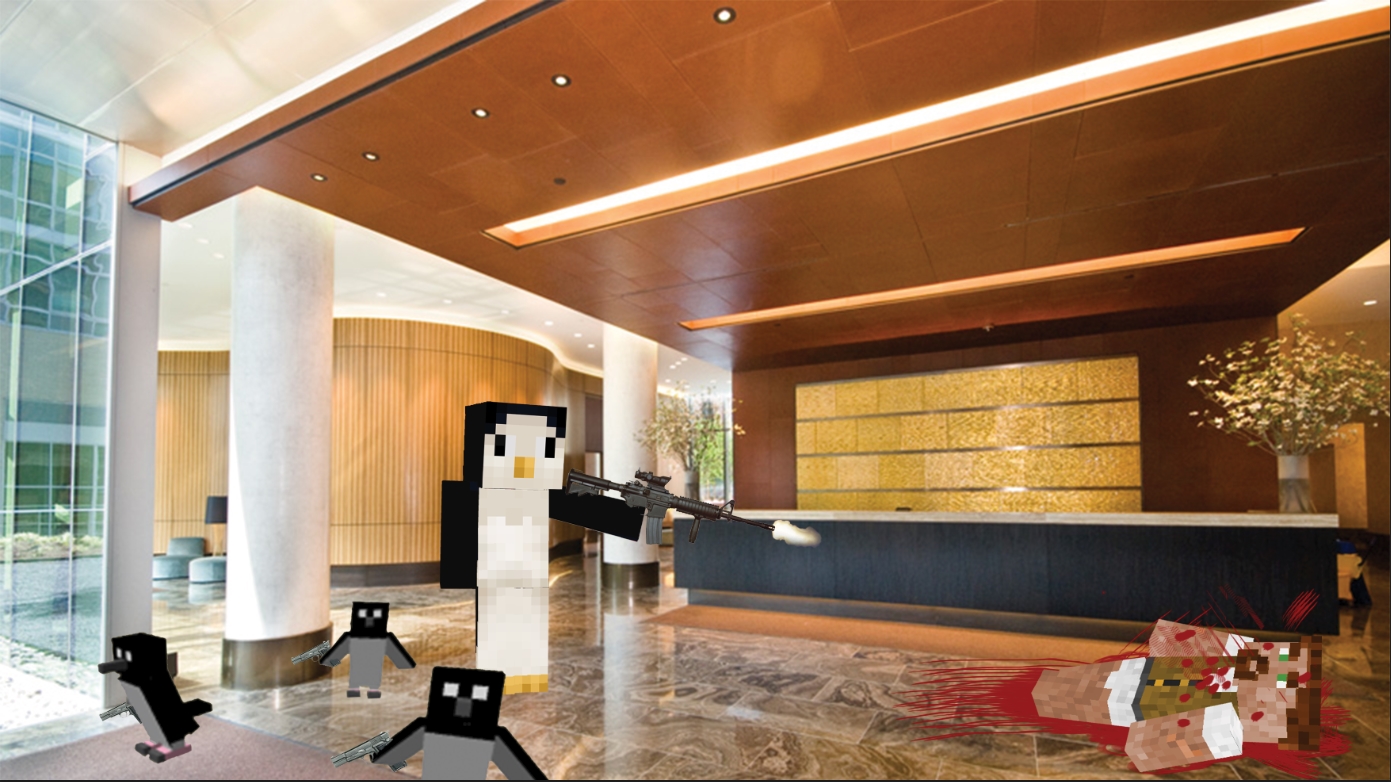 Realm family, viper, Rob
and me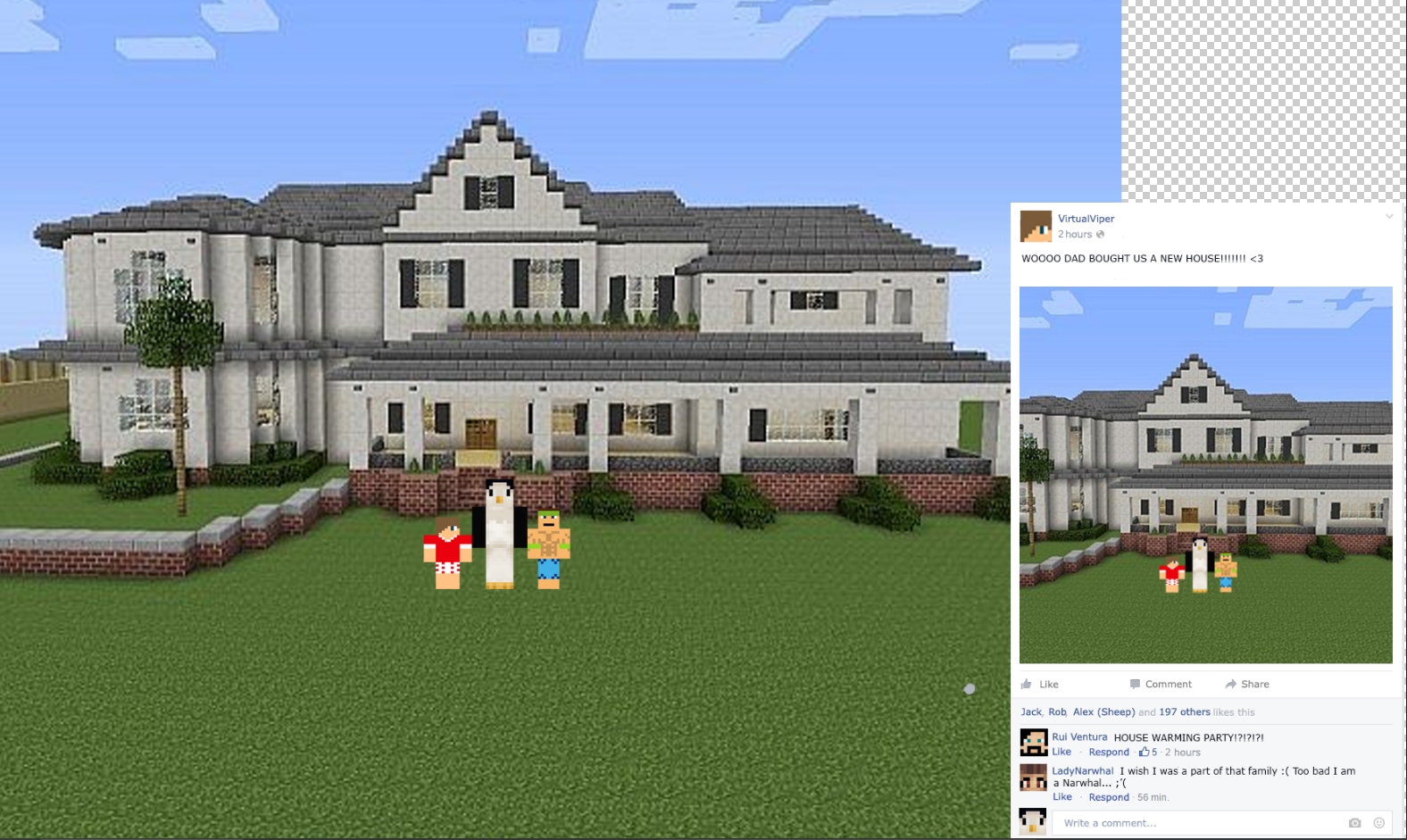 Chris starts playing RL
and gets a lot of us to play it too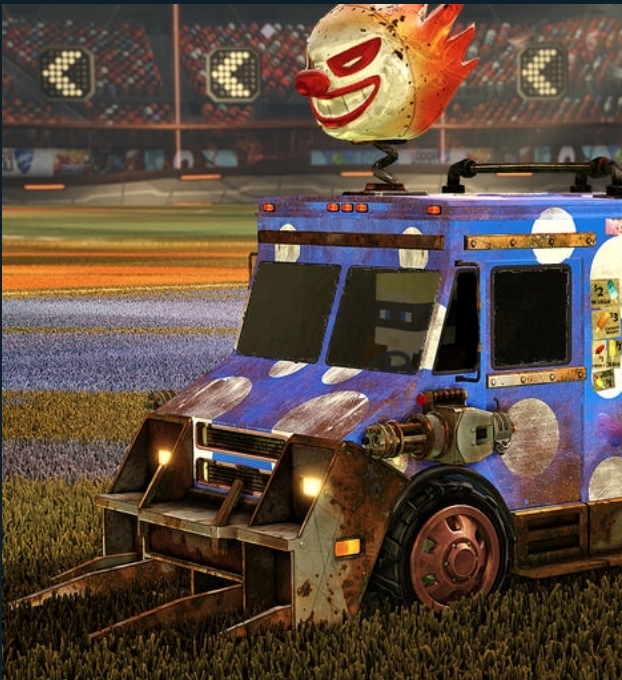 My realm banner
Kappa

Ard? jk xD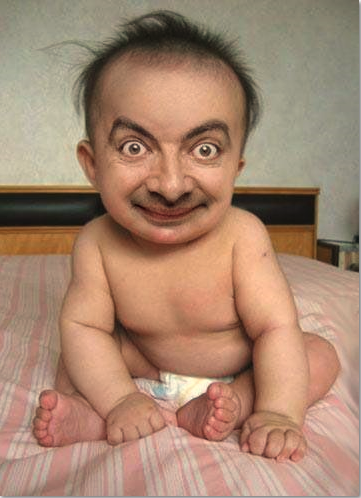 RG almost finds the dia he has been looking for, for hours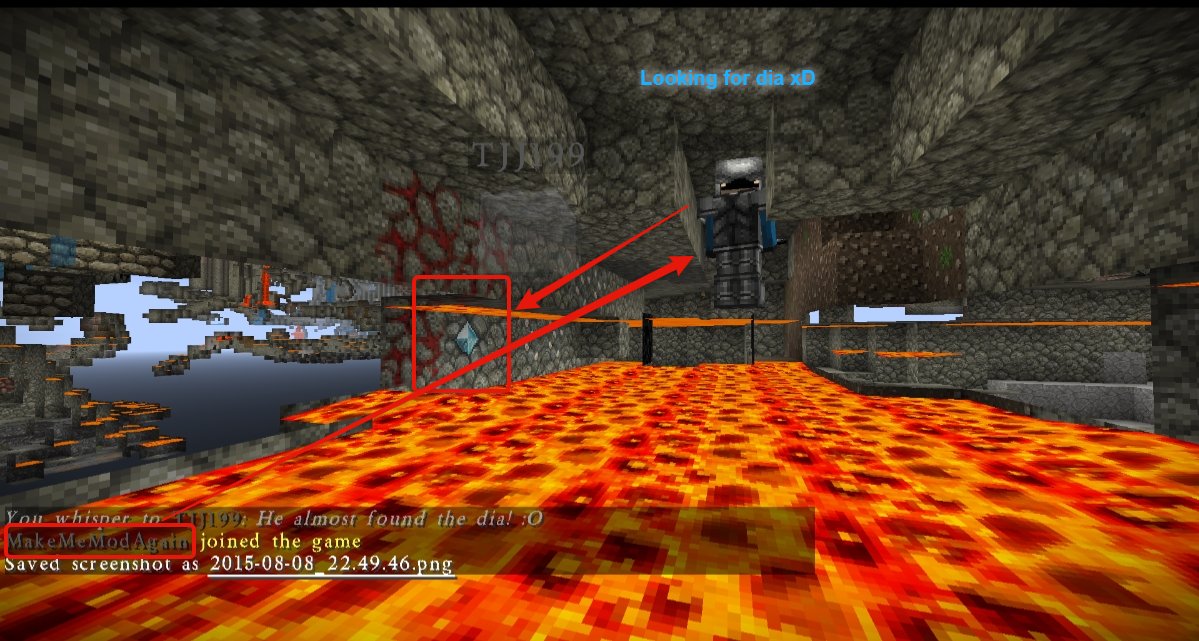 My coal tower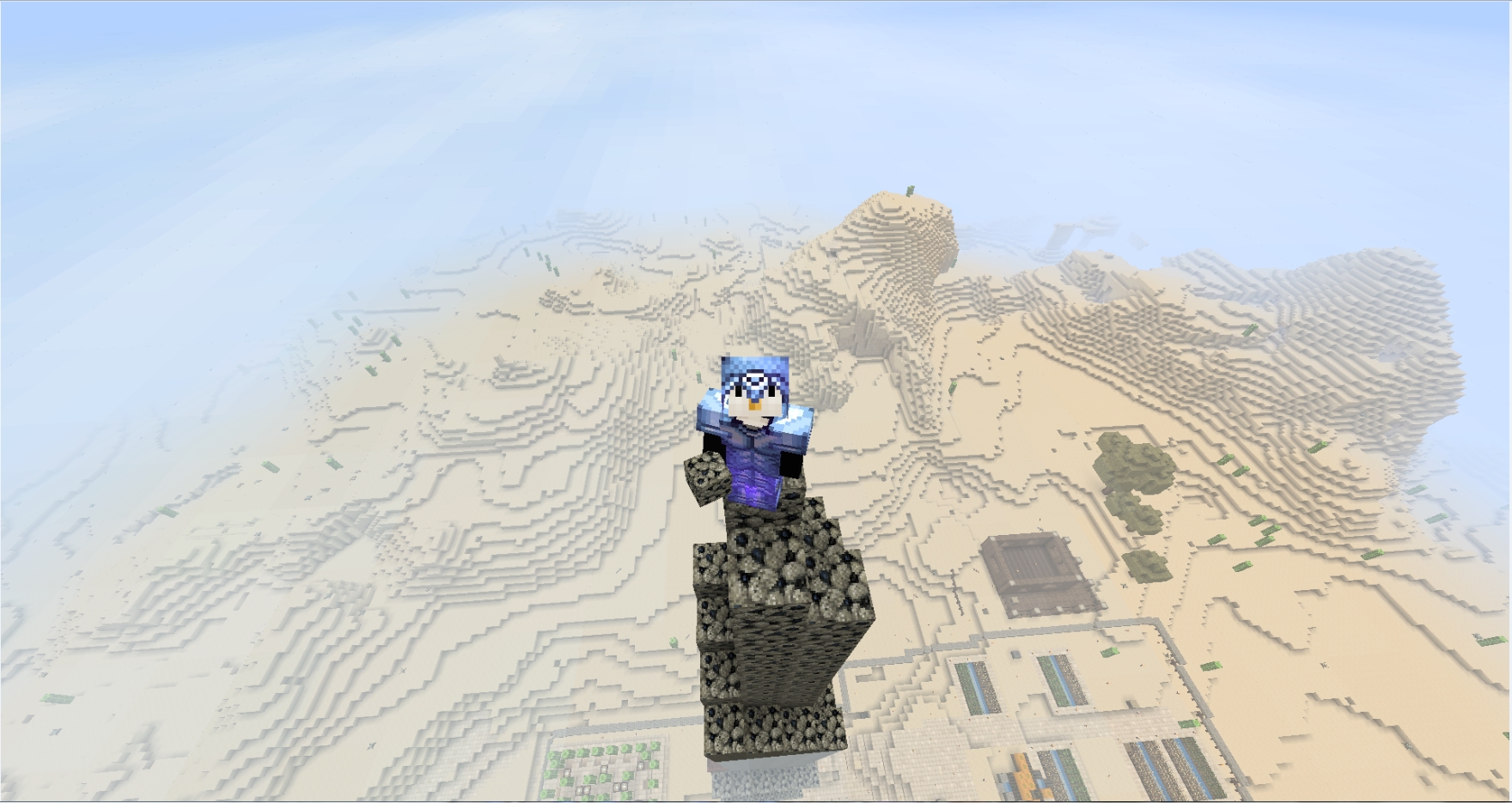 Rob on the beach "Realm"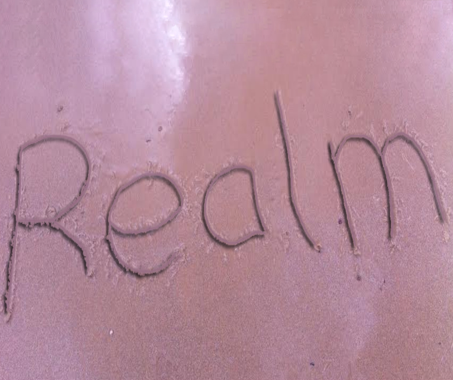 Pigmen dont like penguins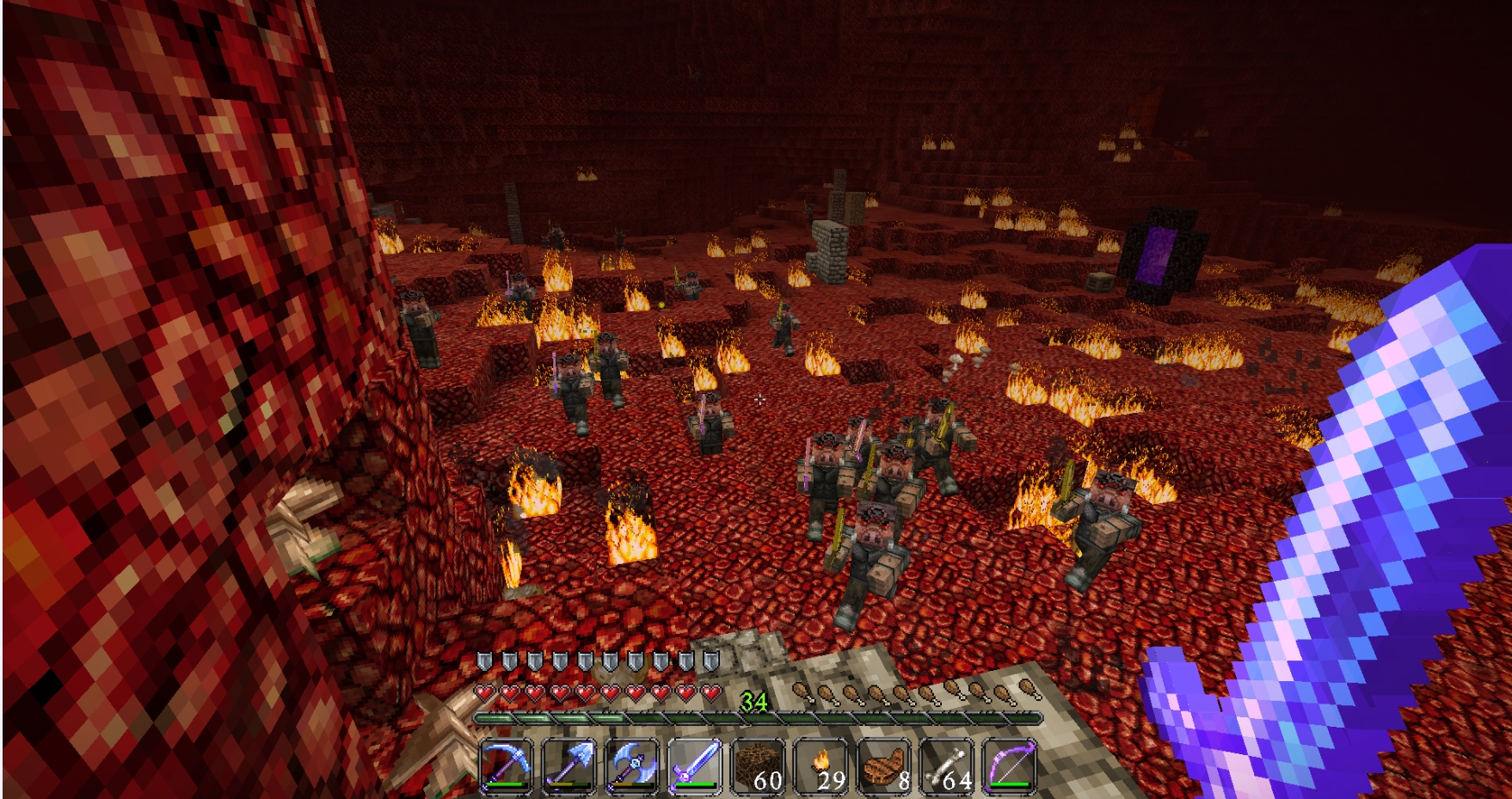 Bordyrism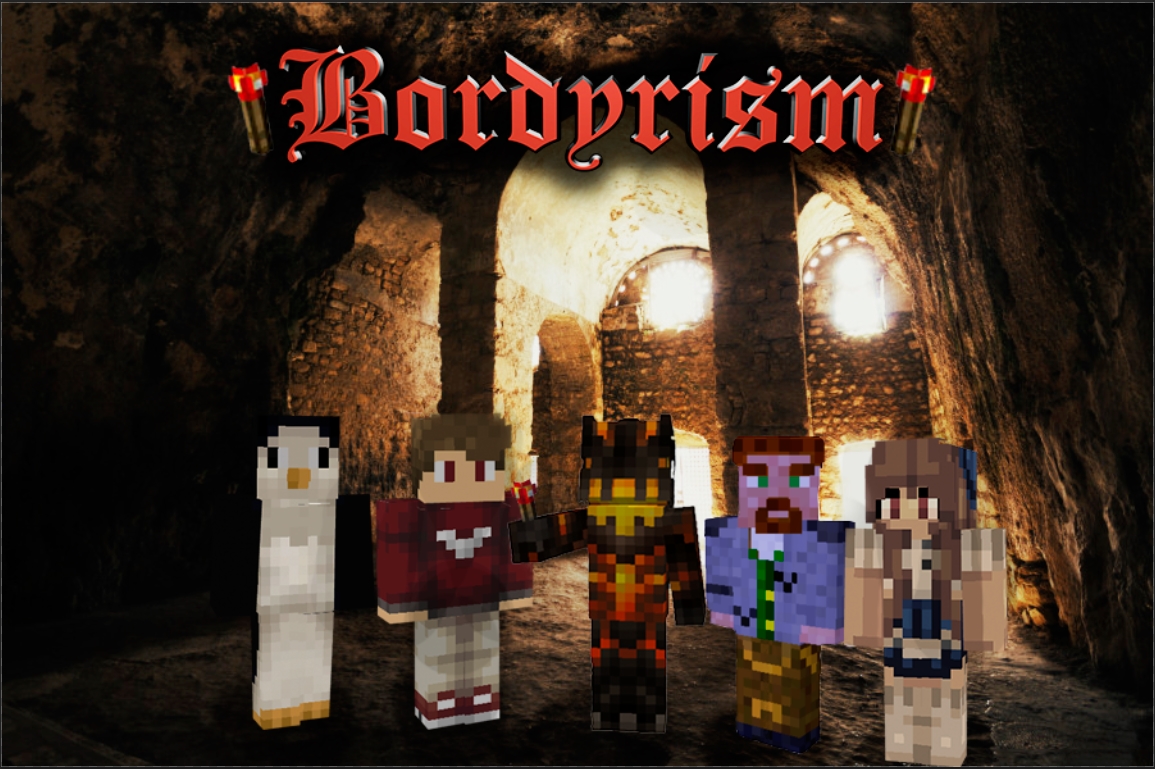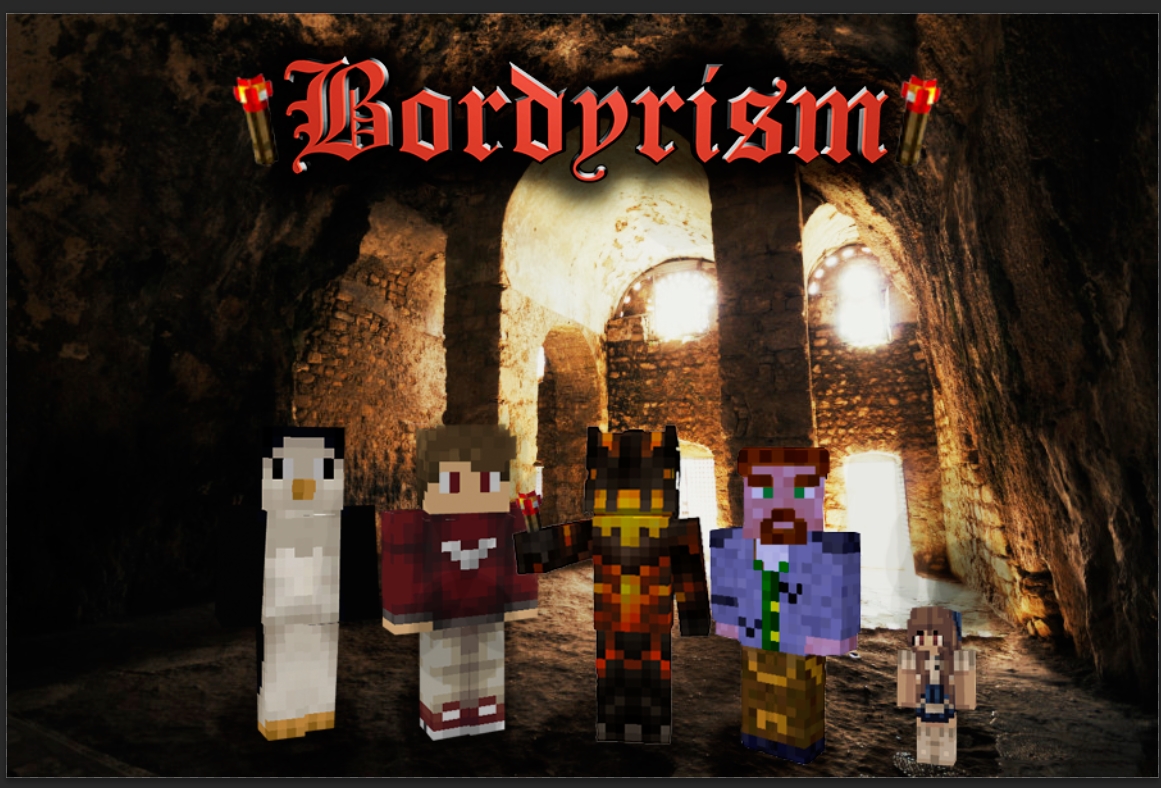 Jacks game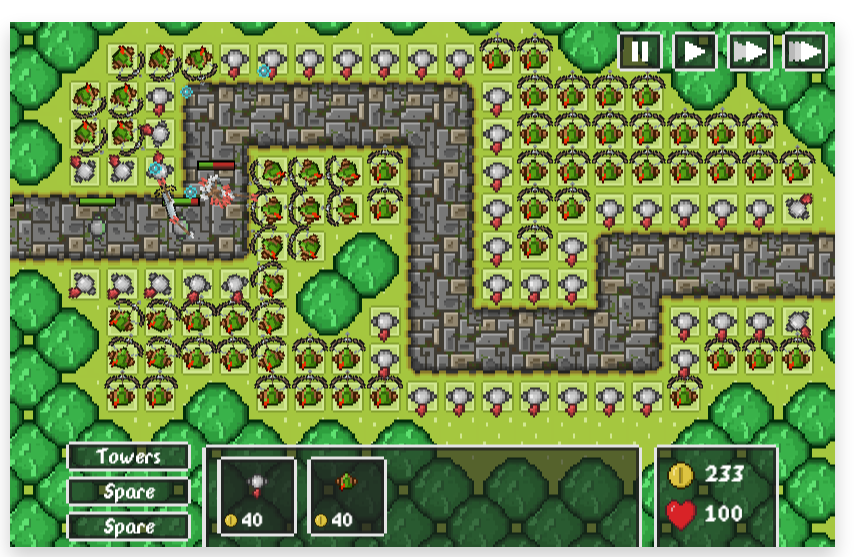 Woodclicker - Jacks game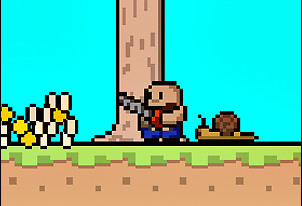 Exception Games - Jack is love jack is life

Happy villager kid following me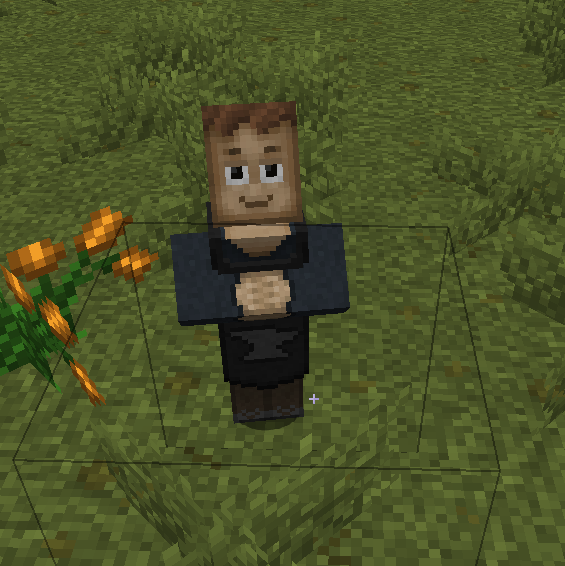 Quadrants team 3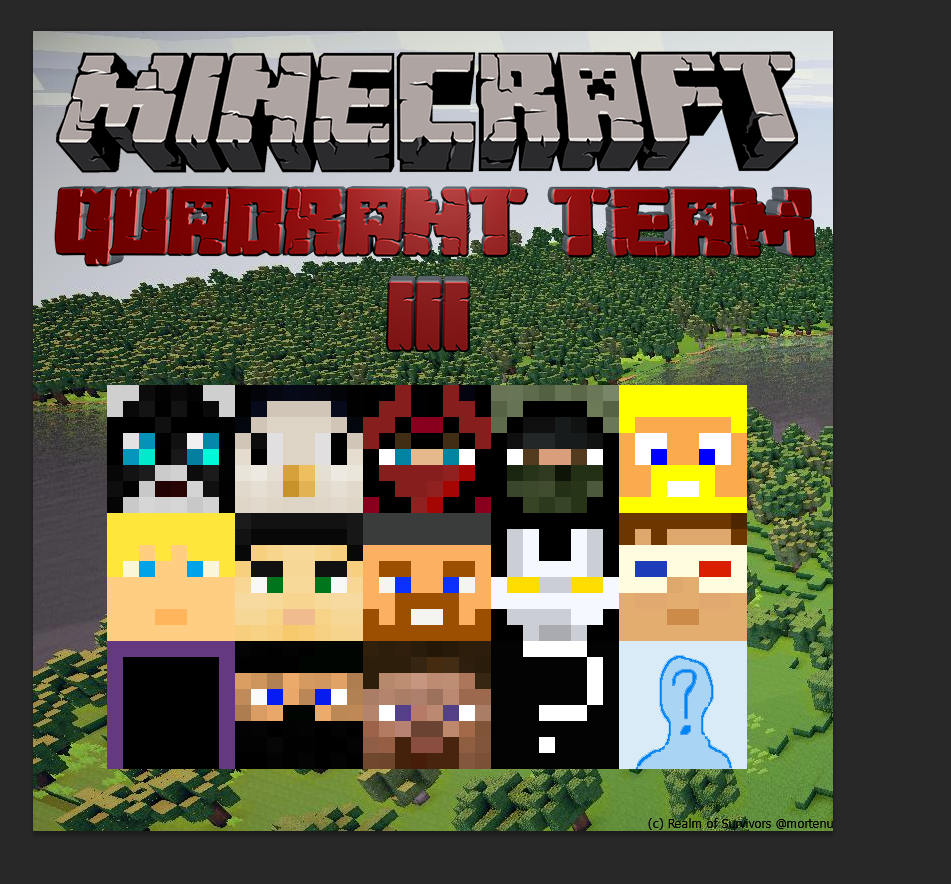 Who is this?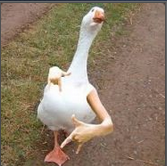 Dray leaves apple behind, my first UHC